Since major brands such as Apple, Amazon, Microsoft, Starbucks, and others are accepting cryptocurrencies as a form of payment for their services; many other industries have been encouraged to join this virtual money revolution. This is the case of the world of eSports or electronic sports; professional video game competitions in which their most advanced players compete to win million-dollar prizes.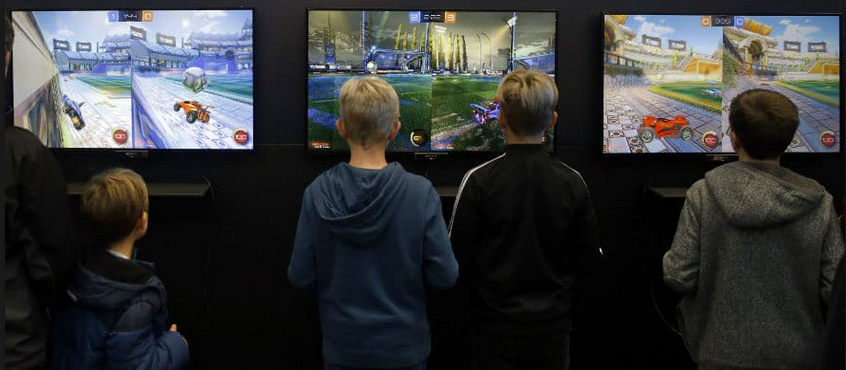 Online video game stores like Steam or platforms like Big Fish Games allow their users to use
gaming cryptocurrencies
to buy the virtual goods they deem necessary to improve their gaming experience. One of the most attractive features of the Blockchain virtual exchange system is that it verifies and supports extreme levels of transactions so that players take only seconds to make payments or earn in cryptocurrencies.
But not only the players win with this type of virtual money but also the spectators can do it. Now it is possible to bet online in major competitions and in seconds, using various cryptocurrencies. And because security levels have increased considerably, more and more people dare to invest in virtual currencies.
The ESPORTCOINS website offers complete reviews of the best game cryptocurrency, where and how to buy and use them for online betting in the most popular electronic sports. Skincoins, Game credits, NeverDie, First Blood, Unikoin, Gimli, Ethereum, Hunt.bet, LEAP Sports, Gilgam, eSports.com are just some of them.
In addition, it offers you the possibility of winning Esportcoins so you can exchange them for the game cryptocurrency you want. You get 100 esportcoins just by opening an account on the website, also by entering the profile, inviting new users, making comments, sending gifts, joining groups and sharing on social networks and more.
You can also see charts and graphs that indicate the value of each currency in the market, updated and accurate statistics for you to invest smartly.